Home
We are the Main Business Enterprise for Web Design, Social Media Marketing, and Search Engine Optimization (SEO) Unicsoftech United Kingdom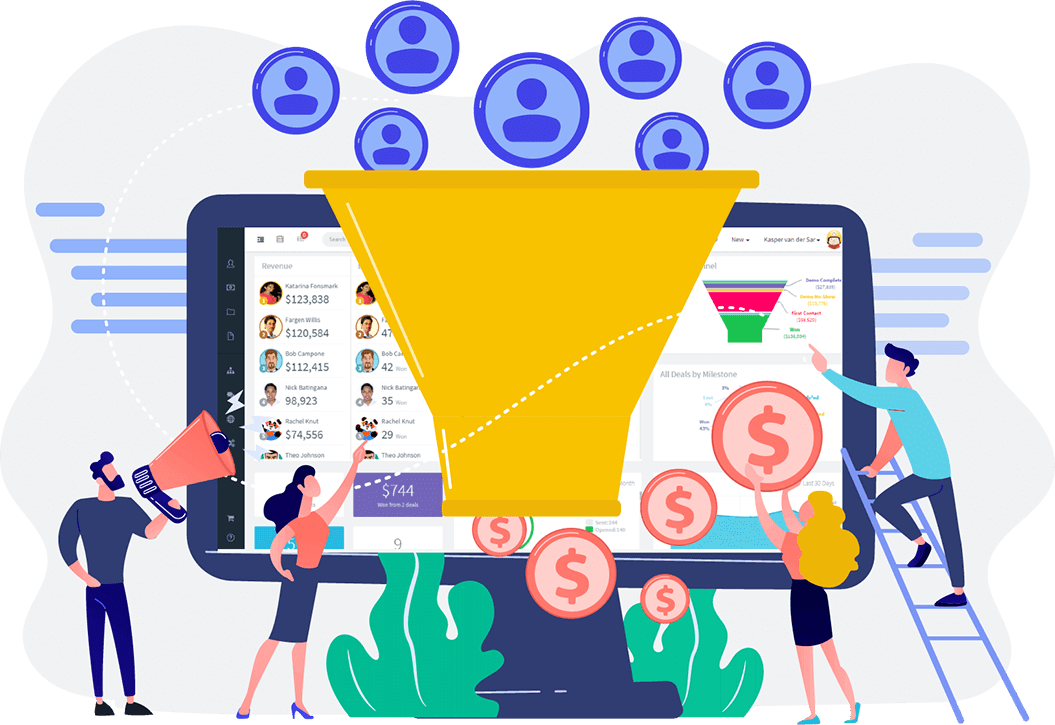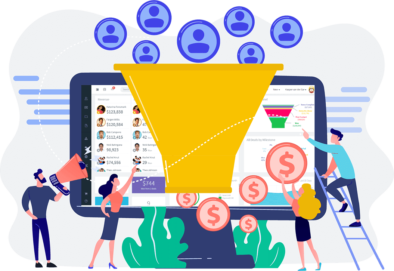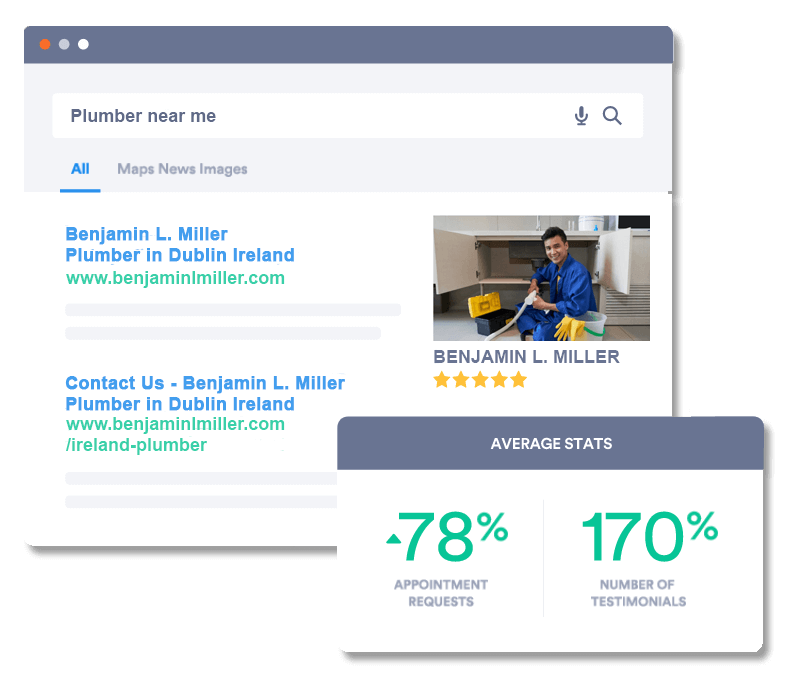 Using Social Media Marketing and Email Marketing
The most powerful and efficient tools for online business growth are social media marketing and email marketing. Through Facebook, Instagram, Google, and YouTube advertisements, our skilled marketing team assists all types of organizations in boosting their revenue. We create a brand for your company instead of just running campaigns. We use email marketing to specifically target a group of people who provide the most leads. When used simultaneously for your company's promotion, email marketing, and social media marketing are fantastic.
THE VALUE OF WEBSITE DESIGN AND SEO FOR BUSINESS
The internet is taking over and growing its impact in each industry as the globe changes so rapidly. Not having a website and adequate SEO (Google Ranking) for your business is now viewed as a major error. A poll found that between 75 and 80 percent of people daily look for locations, goods, and companies online. It can harm your company's earnings in addition to lessening its web presence. SEARCH ENGINE OPTIMIZATION is essential to web design. Your company website conveys a lot about your company, thus there is little purpose in creating one if your visitors cannot view it or obtain Google search results. We create beautiful, SEO-friendly websites that generate revenue for our clients.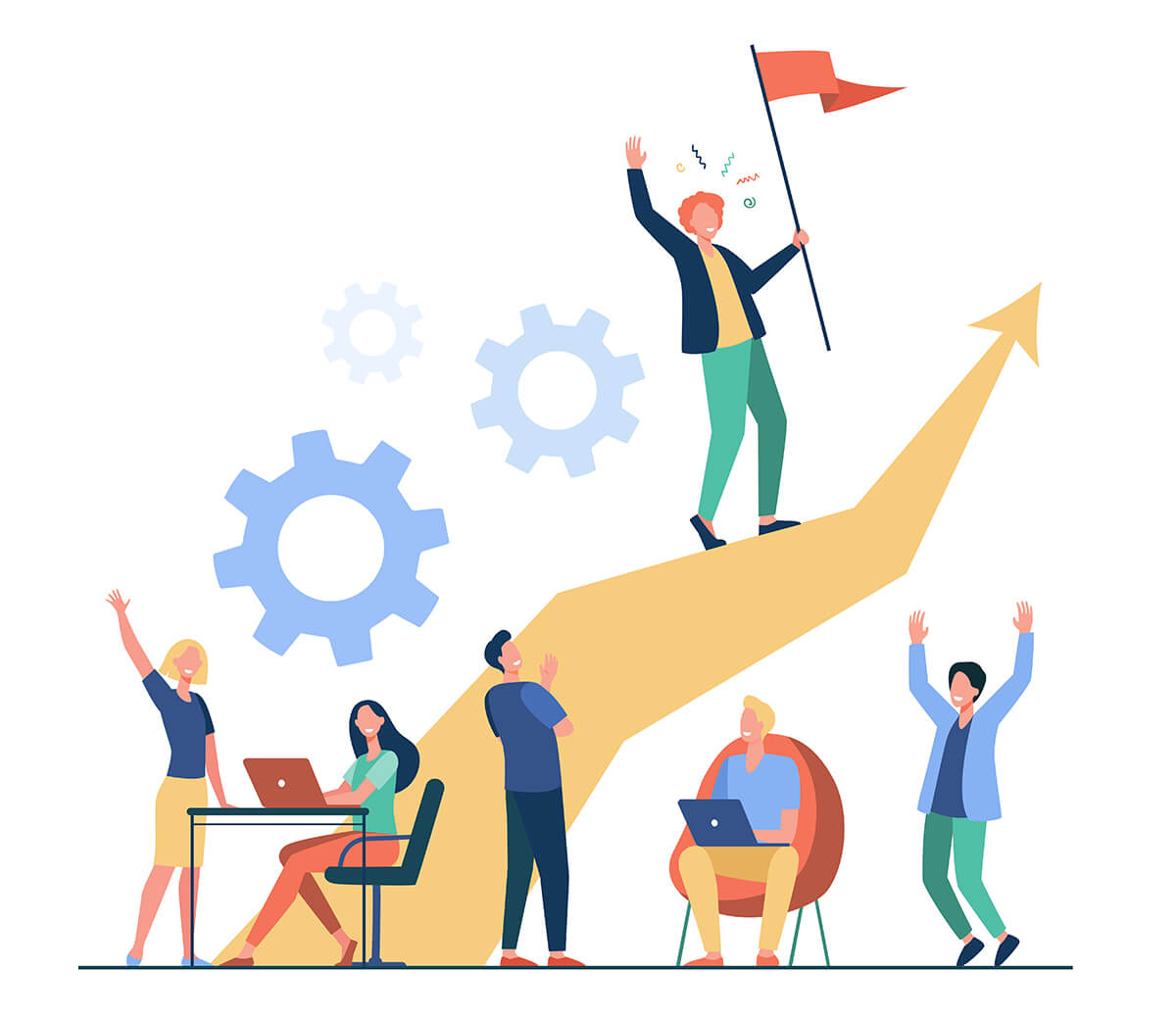 Use Social Media Marketing, SEO, and Web Design to propel your corporation to new heights
Located in Glasgow, we're a digital marketing company made up of a collection of motivated individuals that are excited about assisting small businesses with SEO, Web Design, and Social Media Marketing. For small firms, we offer proactive and efficient marketing solutions.
"The advancements they made and the outcomes of their effort greatly astonished us."


"They offered a special capability to mix content planning and diagram-centric strategy."


"The squad offers value for the price and is quite profitable."